The Lodge at The Lakes at Stillwater Hosts Deep Dive into Parkinson's
STILLWATER, Minn. (March 31, 2023) – The Lodge at The Lakes at Stillwater, located in Stillwater, Minn., and managed by The Goodman Group, hosted a Deep Dive into Parkinson's event on Friday, March 24. This event featured an impressive lineup of presenters and exhibitors, including Jerrold Vitek, M.D., Ph.D., McKnight Professor and Chair of Department of Neurology at the University of Minnesota; Occupational Therapist Kelly Palmer from Fox Rehabilitation; Attorney Melissa Hagstrom Bayne from Larkin-Hoffman Law; Erin Carlson, M.D., from Health Partners Stillwater Clinic; Dr. Natalie Heinrich from Fairview Health Services; and more.
The purpose of this event was to provide support and education for individuals and care partners impacted by Parkinson's and offer a space to connect with others who are going through similar experiences. Attendees left with a better understanding of the disease, a sense of empowerment, and access to helpful resources, tips and strategies.
"Thank you to all of the medical professionals and exhibitors that contributed to the success of this event. We were so excited to host this Deep Dive into Parkinson's to help raise awareness of Parkinson's and provide support and resources to those who are impacted by the disease," said Executive Director Julie Kelly.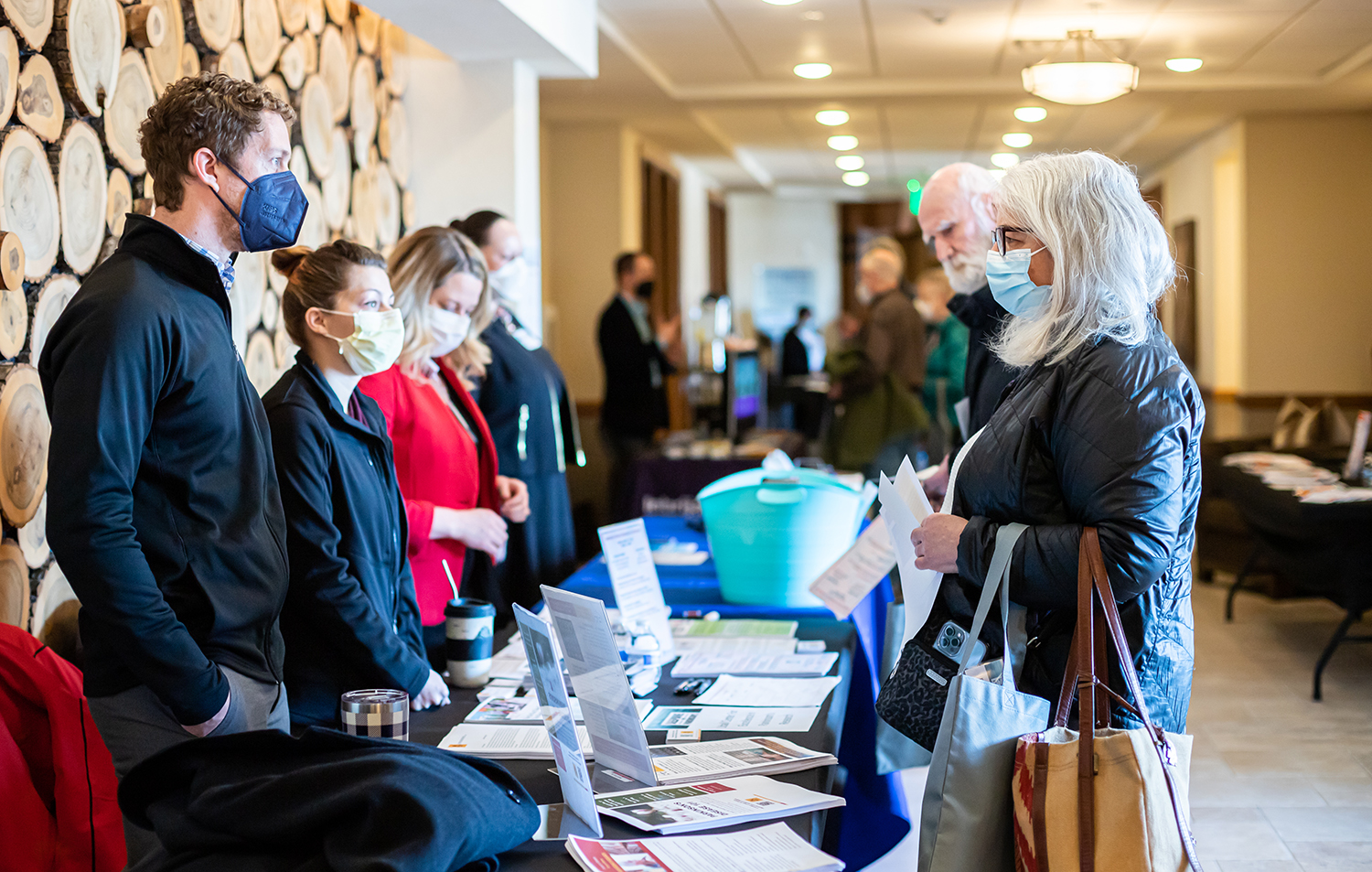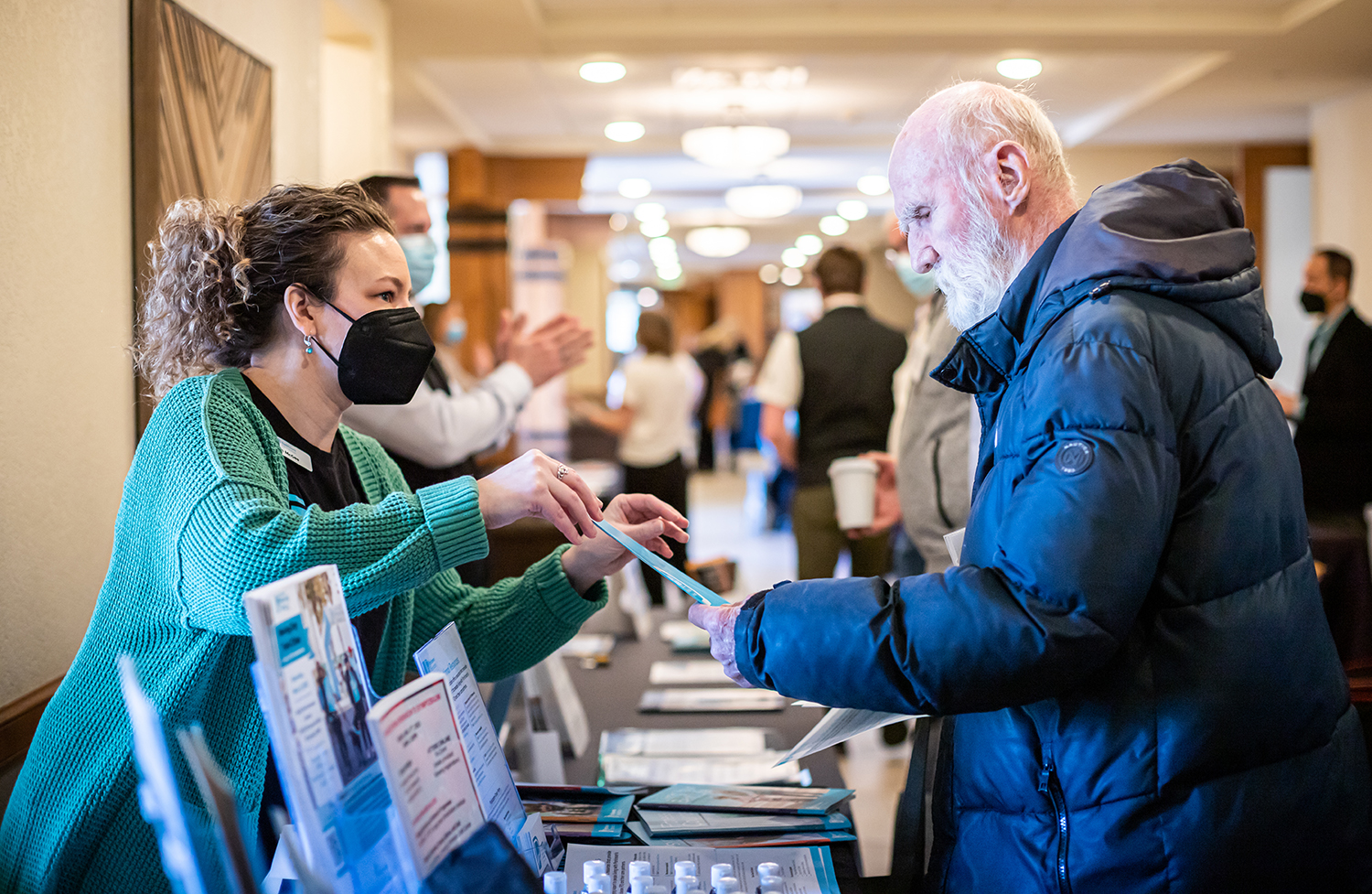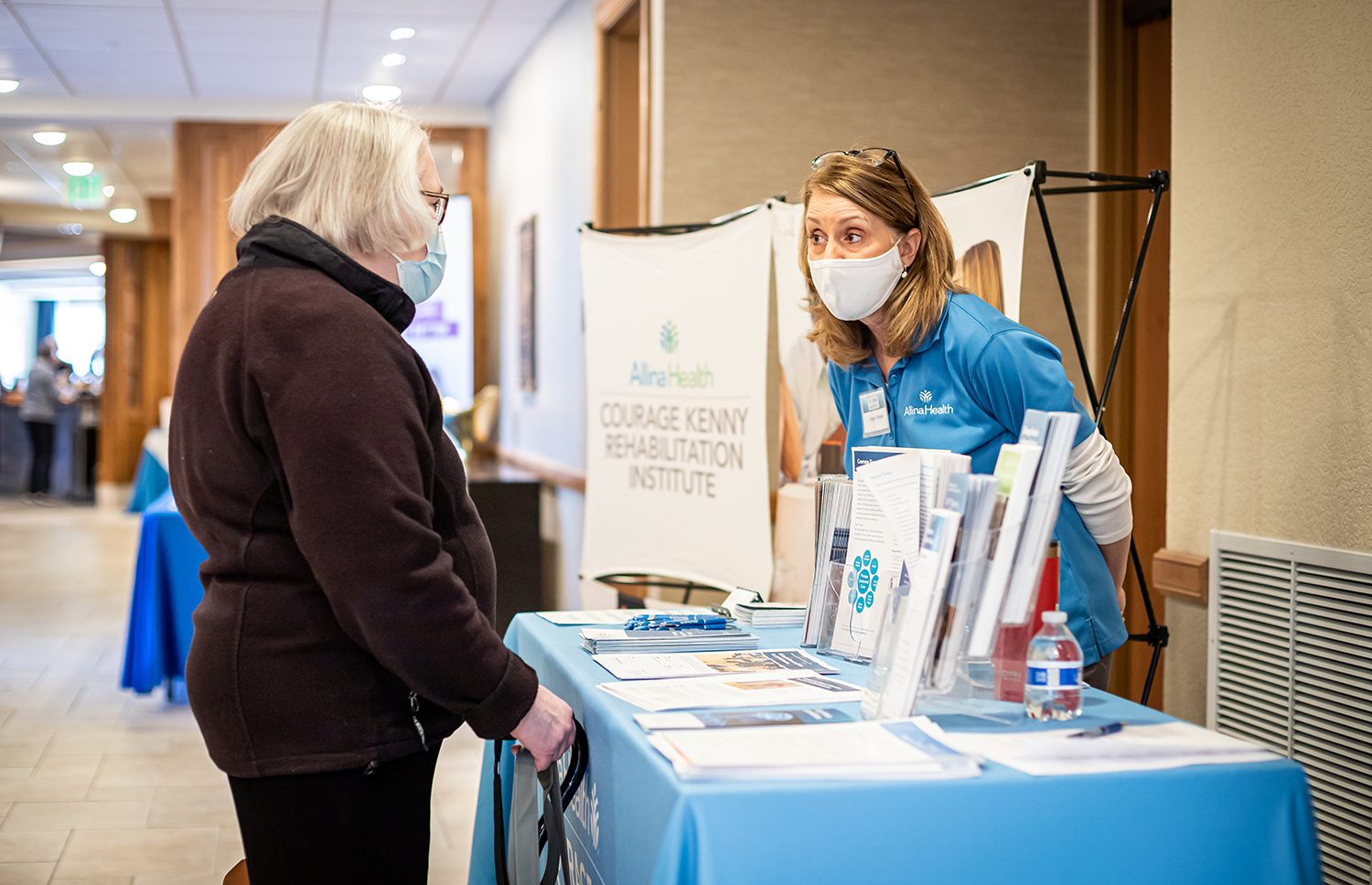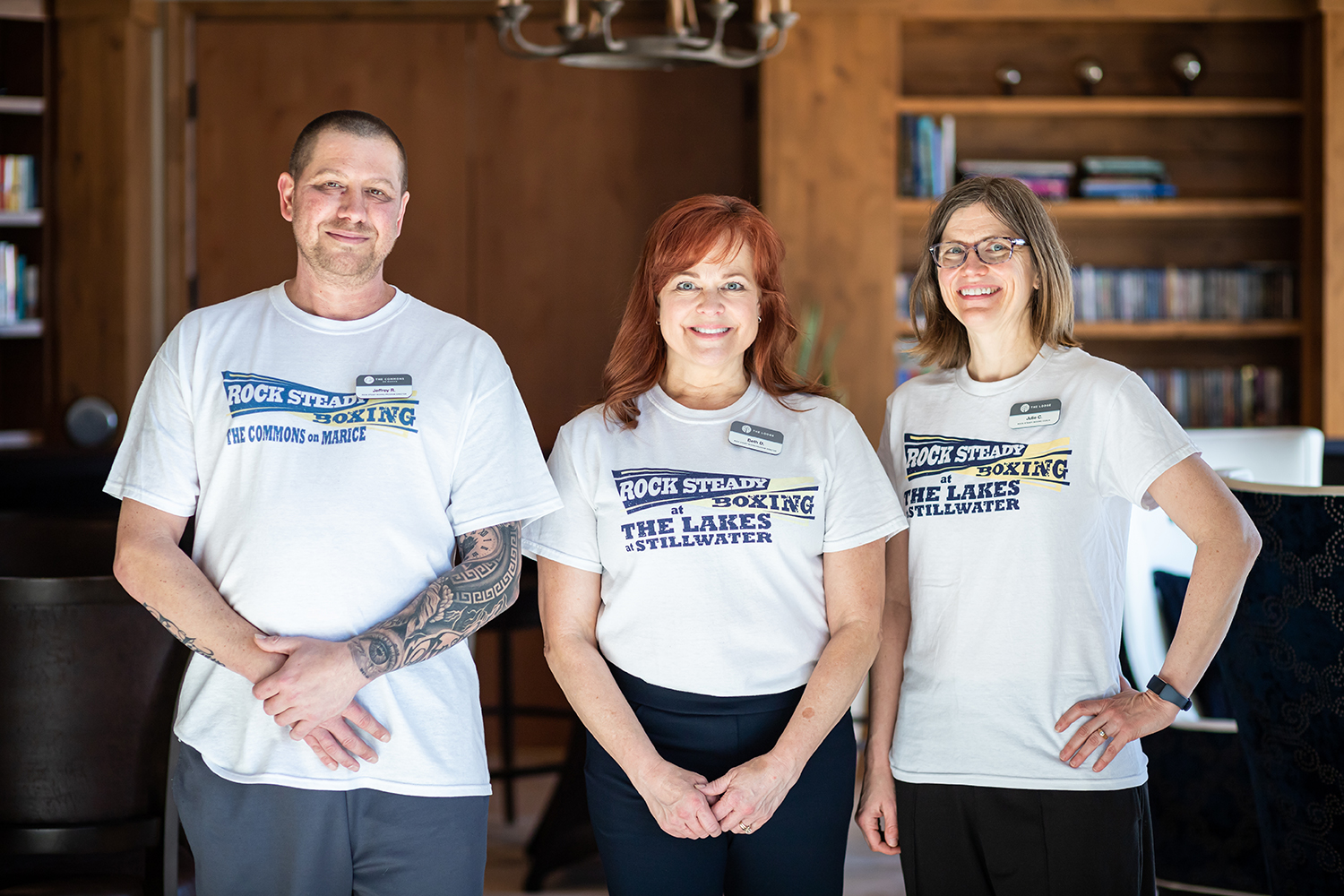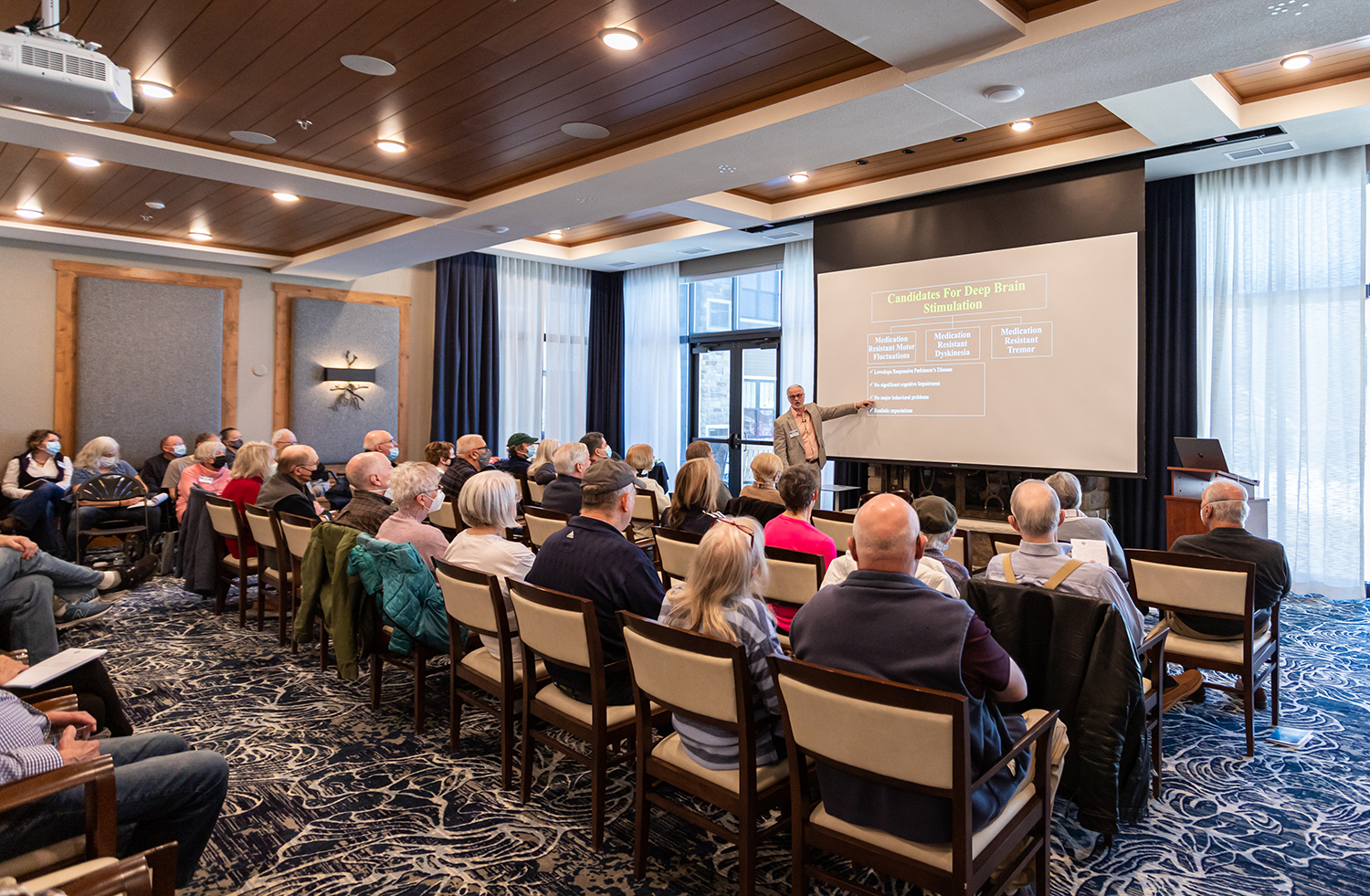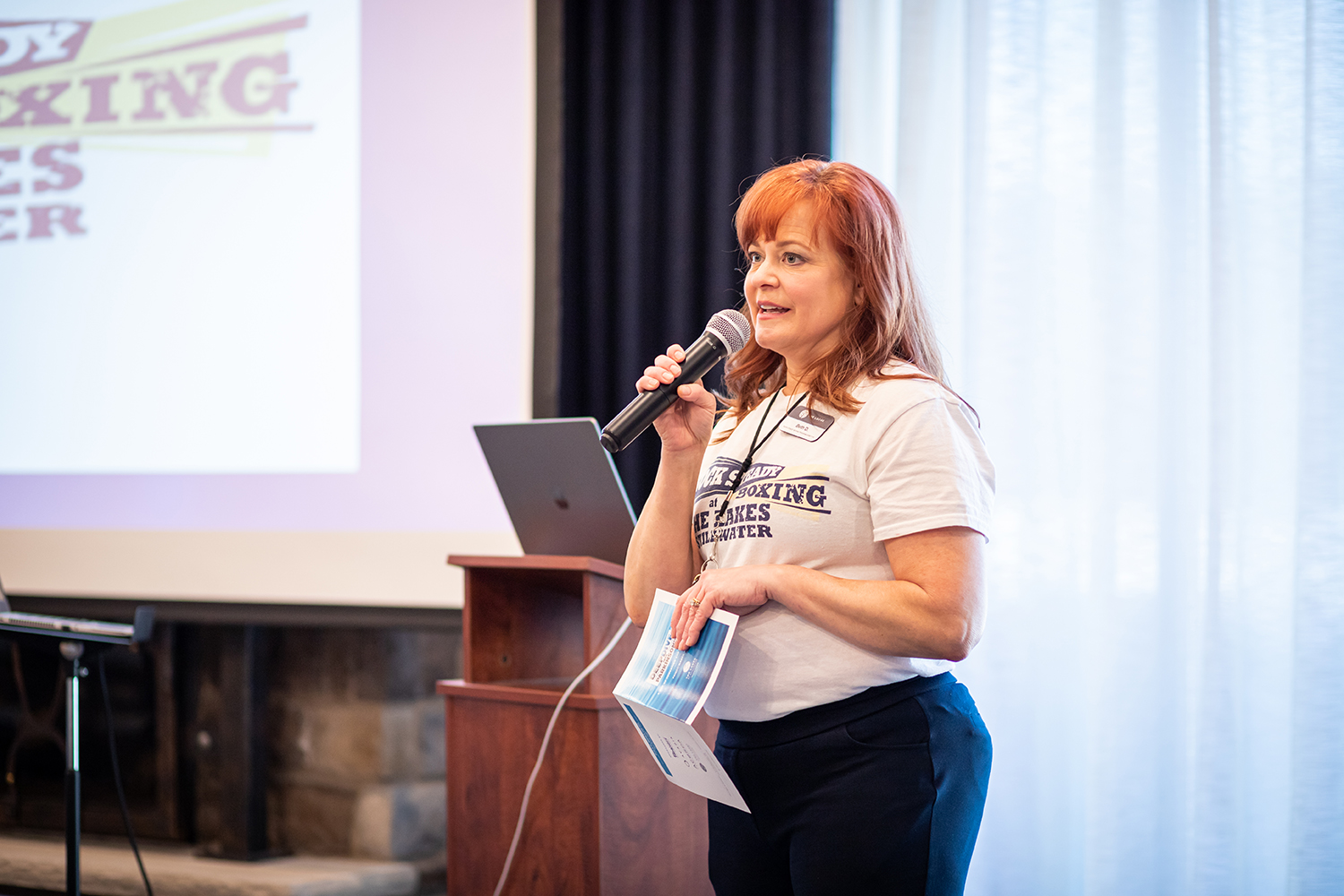 ---